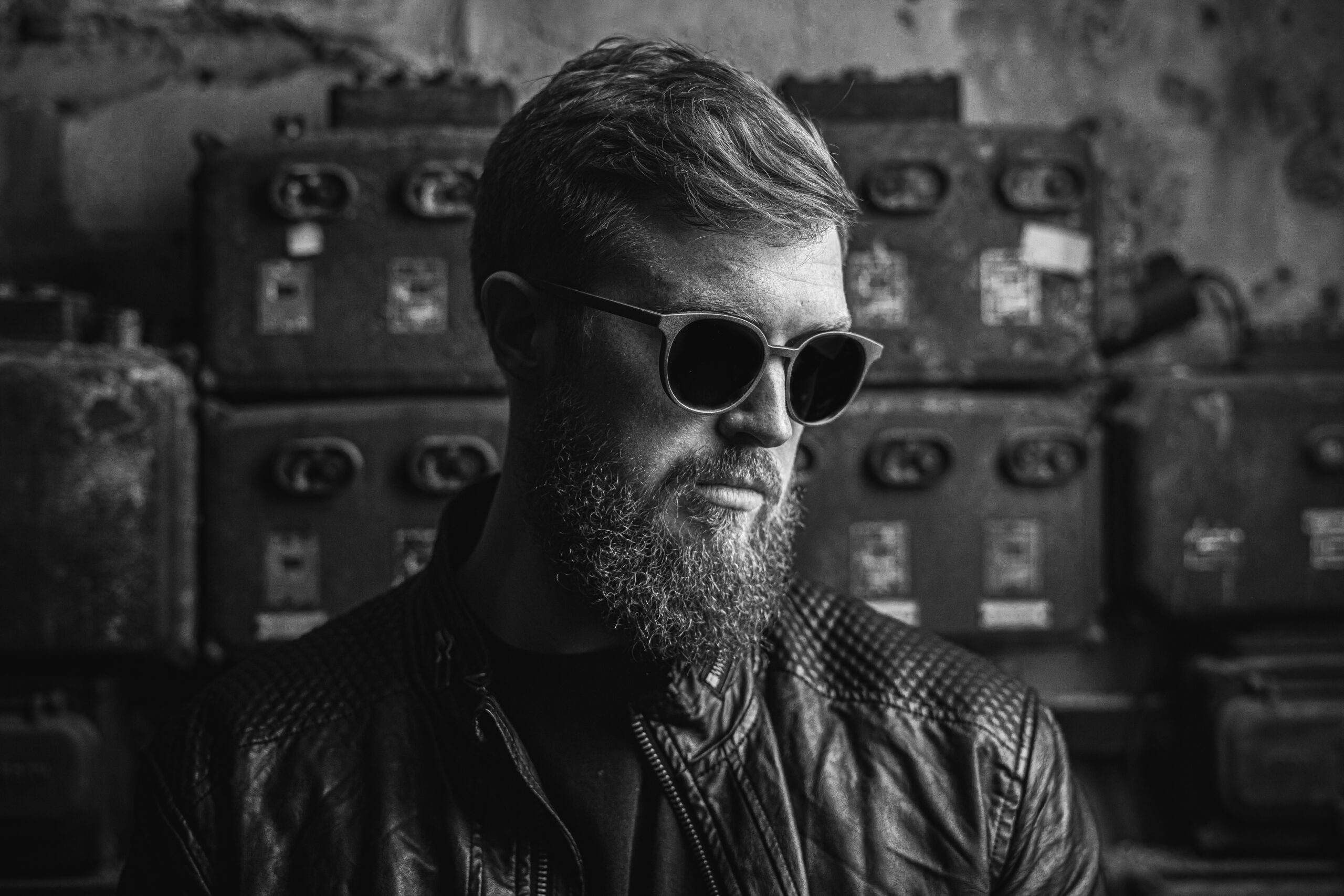 I'LL BE DAMNED was founded in Aarhus, Denmark in 2010.
In 2022 the band is at it again. Armed with two new members and a constant flow of inspiration from a world gone mad, I'LL BE DAMNED will release the album CULTURE later this upcoming fall on Mighty Music / Target Entertainment.
I'LL BE DAMNED is pissed off about politics, religion, the media and society in general. Armed with influences such as Clutch, Down and Rage Against The Machine, the band fuses a potent yet melodical and groovy punch in your face with lyrical sharpness and unifying paroles – with an attitude. The addition of Anders Gyldenøhr (ex-Grope, ex-Hatesphere) on drums and Mark Damgaard on vocals have increased all melodic and heavy aspects of the band – which is showcased in spades on the new album.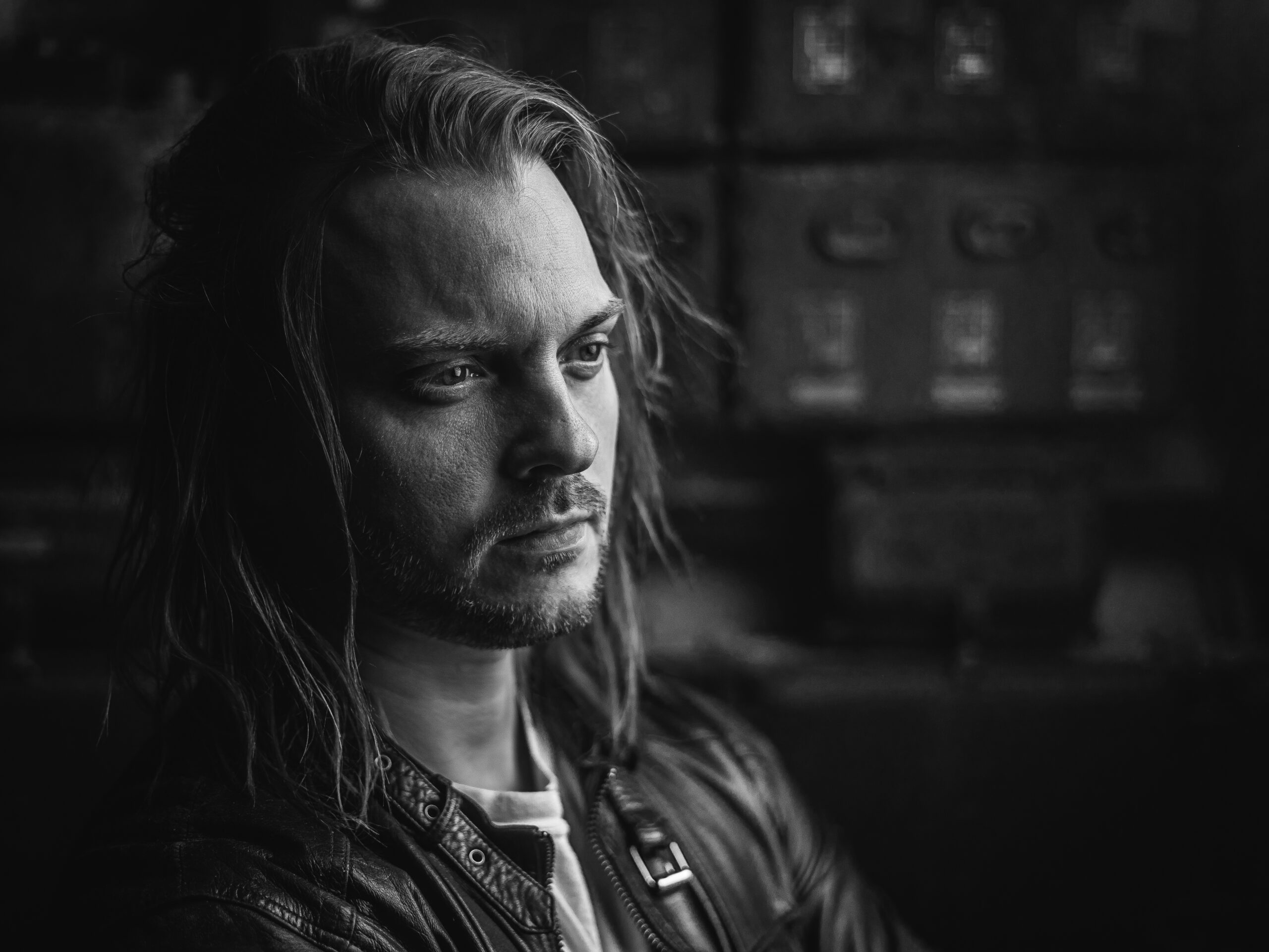 During the years I'LL BE DAMNED has released two critically acclaimed records in cooperation with Prime Collective and German label Drakkar Entertainment.
In addition to two Denmark tours, I'LL BE DAMNED has supported the likes of Metallica, Airbourne, D-A-D and Dizzy Miss Lizzy as well as they have been featured on a lot of festivals in Germany and back home in Denmark – among others Copenhell.
The new album, CULTURE, is more well-structured than the prior albums regarding both riff- and overall songwriting. With the addition of two new members, Anders Gyldenøhr on drums (ex-Grope, ex-Hatesphere) and Mark Damgaard on vocals, I'LL BE DAMNED has matured in a musical way that has led to a more serious approach to the writing process. This is showcased with an album containing less humour, darker and more aggressive riffs followed up by explosive vocals and lyrics that include themes such as anger, desperation and hopelessness rather than sarcasm and irony.
The thematics of CULTURE still revolve around hatred towards religion and politics, but also newer forms of extreme cultural diversities.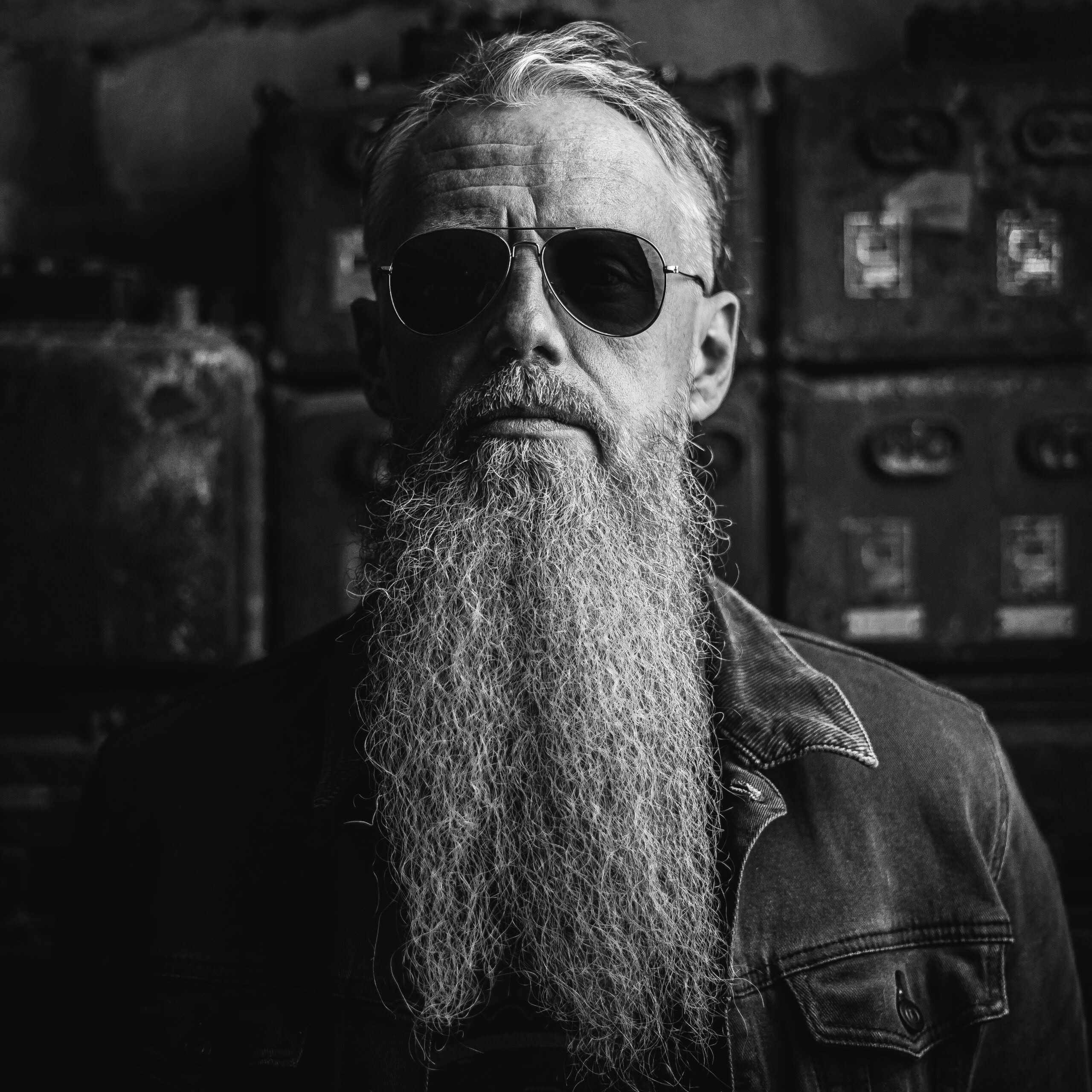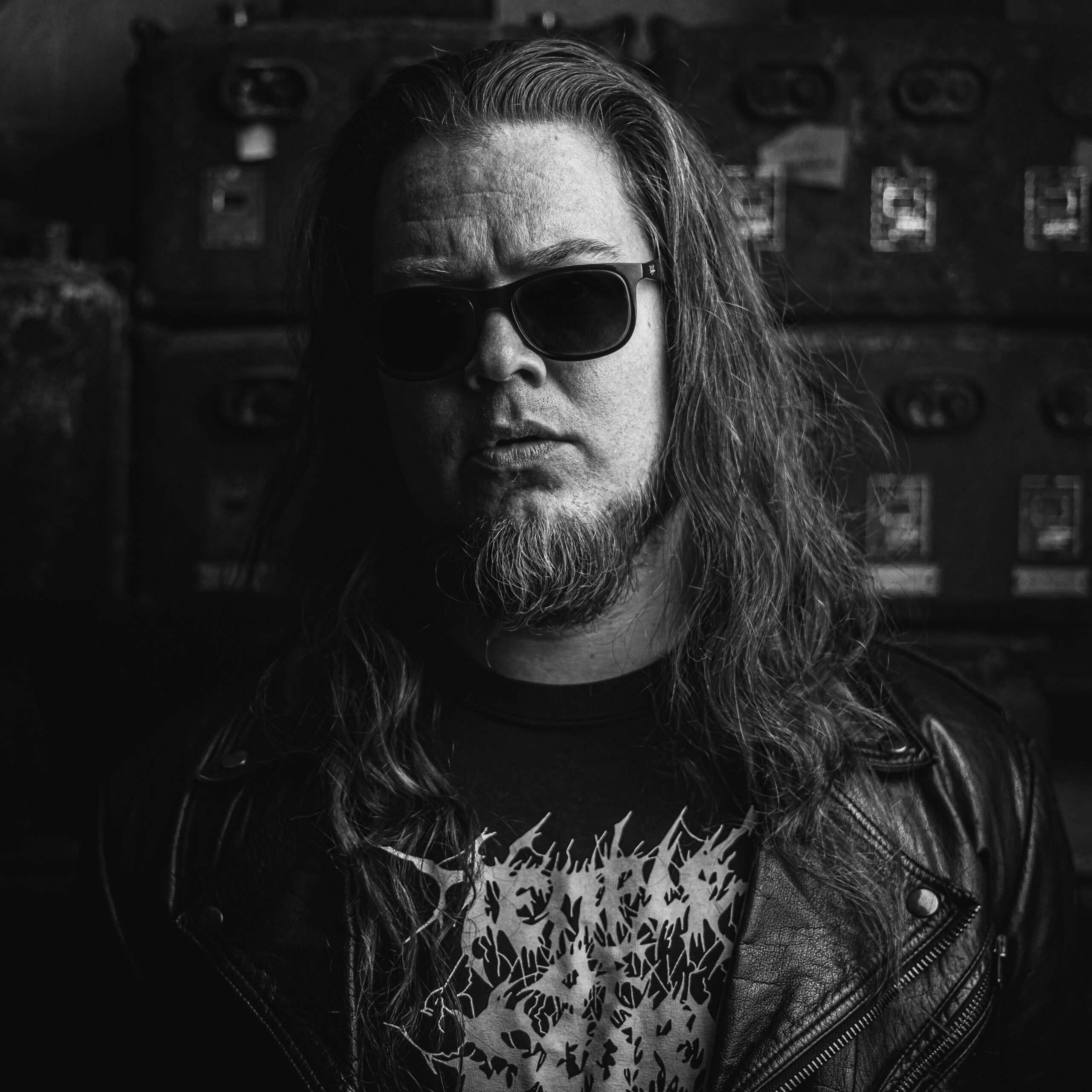 FuckYouMoney:
Is a heavy, groovy tune that deals with the absurdity of wealth and the current economic inequality.
Hell Come (Take Me Now):
Has a western-vibe that emerges into a classic rock anthem. It represents a lighter mood and more humour than most of the album and invokes engagement of the audience with a sing-along hook.
Forever, Right?:
Is the grand encapsulation of CULTURE. It contains delicate, almost fragile melodic pieces, doomy, hard-hitting riffs and larger than life euphoric rock buildups. The listener gets dragged from one place within the rock spectrum to the next throughout the massive track.
Subscribe for your newsletter
Latest news, Pre sales, Sneak Peaks and more.